"Israeli Intercession Flute"
$295.00
Please read the description below for hand sizes before ordering.
Six hole bamboo flute for medium to large size hands. Finger hole spacing is approximately 1 1/4 inches apart on right hand bottom notes. Make sure your fingers can spread comfortably 1 1/4 inches apart and this flute will work for you.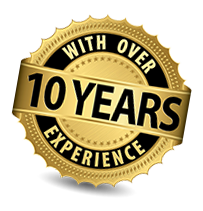 Over 10 years of experience of making bamboo flutes.
This beautiful bamboo flute is in the key of F minor.
Get your order in today for your flute to be made. It's first come, first serve.