"Israeli Intercession Flute"
$295.00 – $315.00
Please read the description below for hand sizes before ordering.
Six hole bamboo flute for medium to large size hands. Finger hole spacing is approximately 1 1/4 inches apart on right hand bottom notes. Make sure your fingers can spread comfortably 1 1/4 inches apart and this flute will work for you.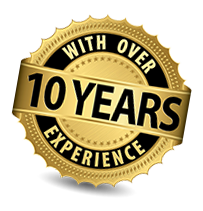 Over 10 years of experience of making bamboo flutes.
This beautiful bamboo flute is in the key of A minor. Plays with a good soft tone but still cuts through with a beautiful brilliance.
PRE-ORDER TODAY! Get your order in today for your flute to be made. It's first come, first serve. 
If you would like a beginner flute instructional video it is an additional one-time extra charge of $20.00 
When your flute is shipped you will receive via email the download link to the instructional video and have unlimited access to view it  from any smartphone or laptop and desktop computer systems. The video will cover the basics of playing the bamboo flute such as proper breathe techniques, pitch bending musical notes, playing chromatic half notes and understanding the musical scale of the flute. Please make sure you have entered your correct email with your order so you will receive the video. 
Additional information
| | |
| --- | --- |
| Weight | 64 oz |
| Tutorial Video | No, Yes |