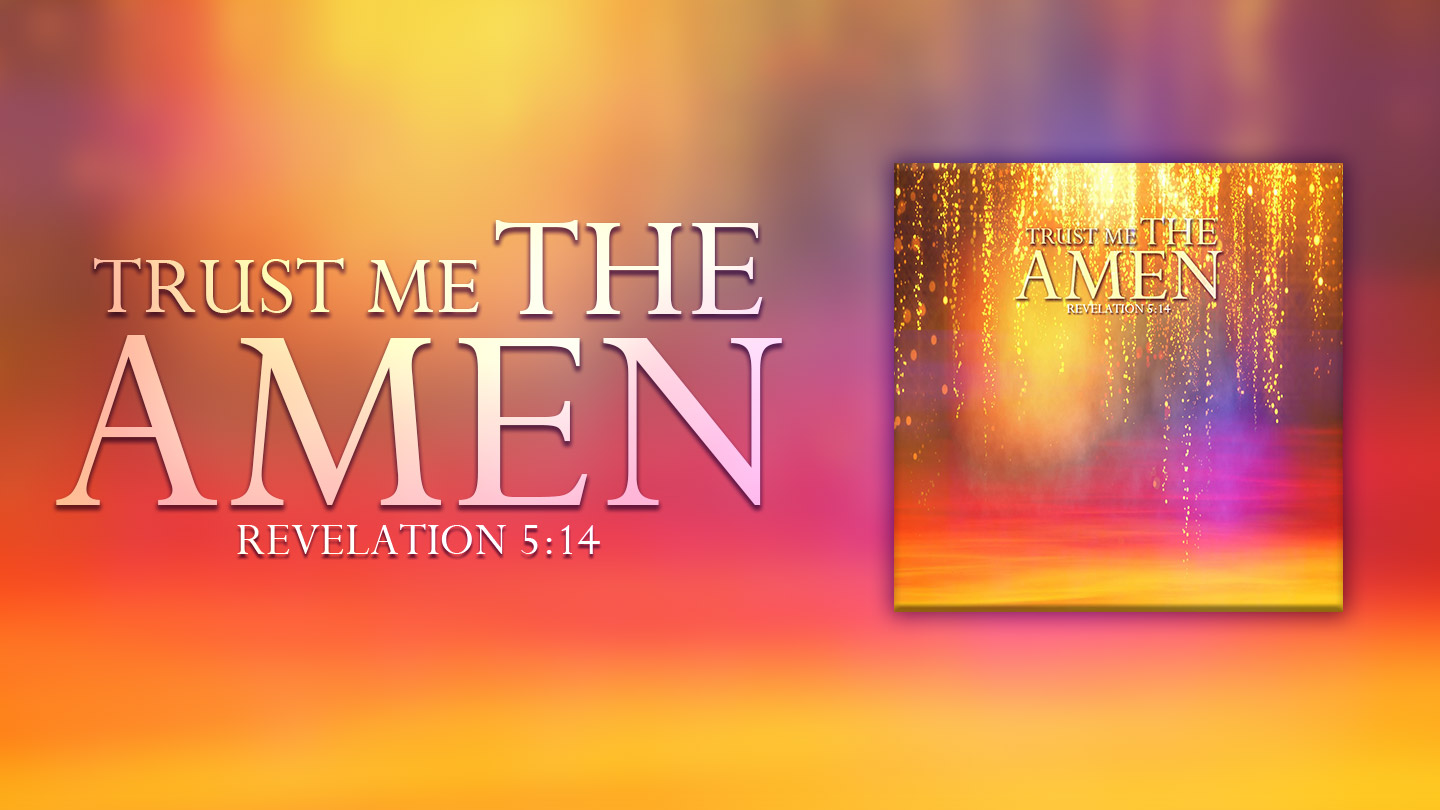 Lilyband Psalmist
Trust Me The Amen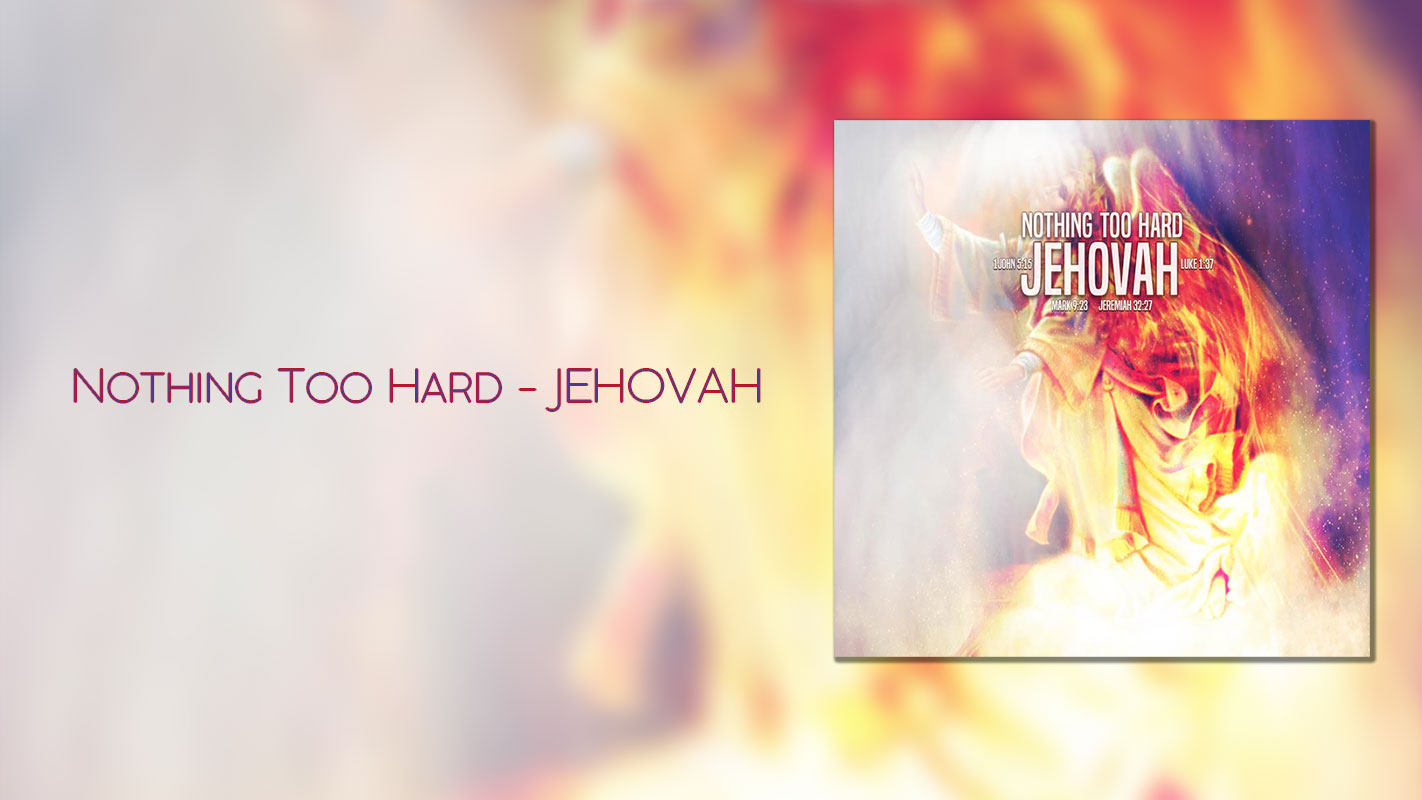 Lilyband Psalmist
Nothing Too Hard - JEHOVAH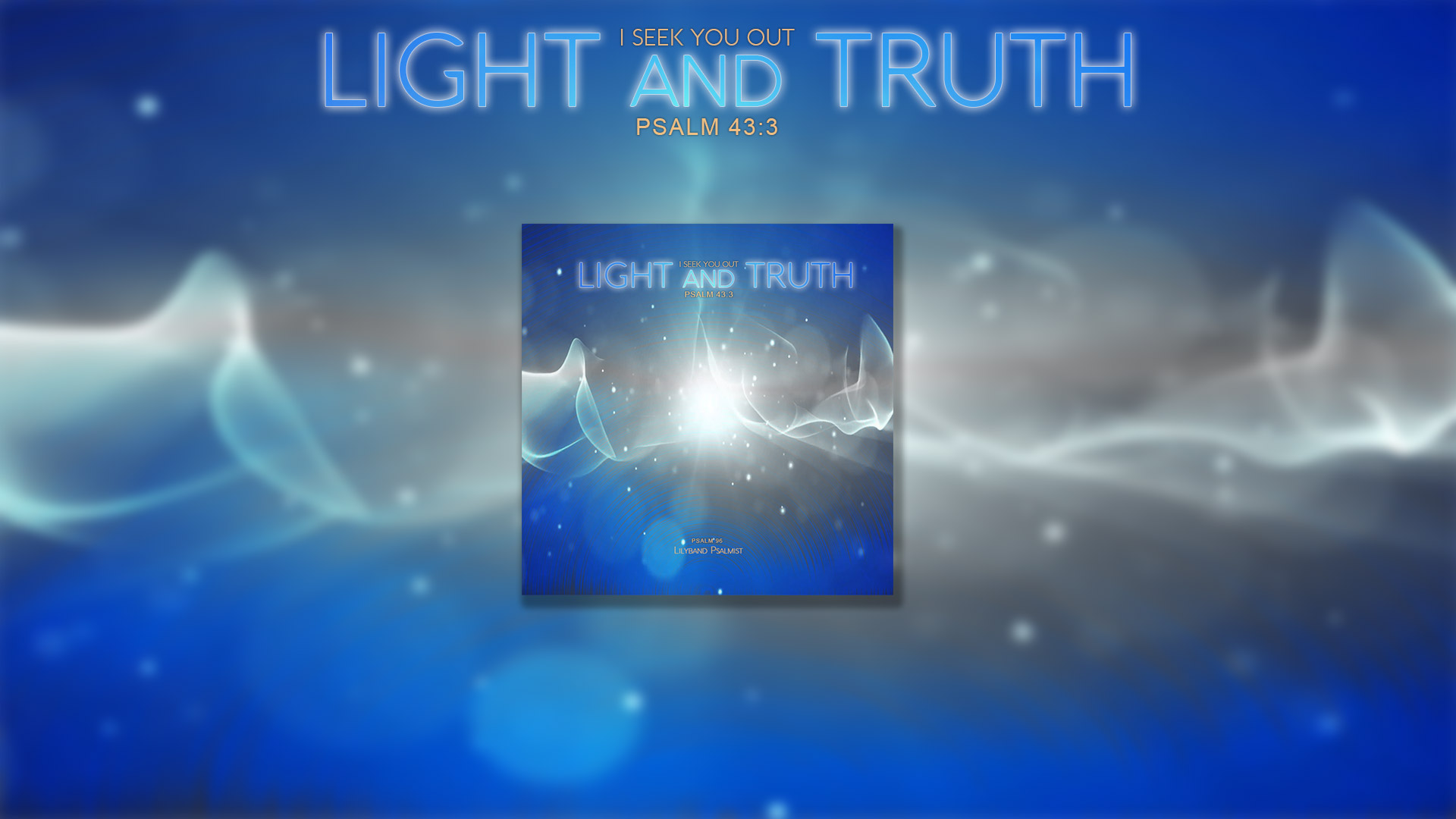 Lilyband Psalmist
Light And Truth
Jesus Generation Revival Center of New Smyrna Beach, Florida
Jesus Generation is a growing Church based in New Smyrna Beach, Florida, and is led by Pastors & Psalmists Gary and Rhonda Petzoldt of Lilyband. We are a Body of Believers who worship the Lord in Spirit and in Truth and in the Beauty of Holiness. Pastors Gary and Rhonda are licensed and ordained Ministers of the Gospel of Jesus Christ.
Lilyband Psalmist worship is produced and recorded on-site in the raw spontaneous creative power of the Holy Spirit. As the Holy Spirit moves, He breaks and destroys the yokes of bondages. GLORY TO YAHWEH!
Jesus Generation also offers Sabbatical stays at My Father's House. It is a place for Prayer Intercessors, Missionaries, and Ministers to come find rest and healing — both in the physical and spiritual realm — with Jesus. My Father's House is funded by love offering donations from our guests and monthly supporters of Jesus Generation.
We invite the Body of Christ, as the Lord leads you, to schedule your Sabbatical along the beautiful Atlantic coast of New Smyrna Beach, Florida.