"E Minor Eagle" – **SOLD**
Lilyband Psalmist
"E Minor Eagle" - **SOLD**
Lilyband Psalmist
"E Minor Eagle" - **SOLD**
Lilyband Psalmist
"E Minor Eagle" - **SOLD**
The season for Tribe Of Judah Bamboo Flute making is happening again!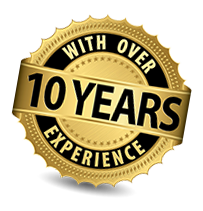 Over 10 years of experience of making bamboo flutes.
The "E Minor Eagle" is excellent for beginner bamboo flute learning and great for all hand sizes from small to medium large hands. It is approximately 14″ in length and it soars beautifully in the high notes like the eagle.
If you would like a beginner flute instructional video it is an additional one-time extra charge of $20.00. 
When your flute is shipped you will receive via email the download link to the instructional video and have unlimited access to view it  from any smartphone or laptop and desktop computer systems. The video will cover the basics of playing the bamboo flute such as proper breathe techniques, pitch bending musical notes, playing chromatic half notes and understanding the musical scale of the flute. Please make sure you have entered your correct email with your order so you will receive the video. 
Additional information
| | |
| --- | --- |
| Weight | 64 oz |
| Tutorial Video | No, Yes |