"D Sharp Minor Large Bore Flute" **SOLD**
Lilyband Psalmist
"D Sharp Minor Large Bore Flute" **SOLD**
Lilyband Psalmist
"D Sharp Minor Large Bore Flute" **SOLD**
Lilyband Psalmist
"D Sharp Minor Large Bore Flute" **SOLD**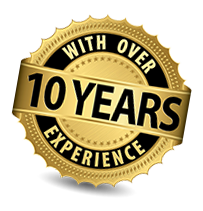 ONLY ONE and READY TO SHIP!
This flute is tuned to D Sharp Minor. It is a beautiful large 1 1/2 diameter flute that is 24 inches in length. 
Works best with medium to large padded finger sizes because hole sizes are larger and further apart at approximately 1 1/4″ spacing. Not suggested for small hand sizes.