A Minor "Beloved" Bamboo Flute *Made To Order*
$135.00
Lilyband Psalmist
A Minor "Beloved" Bamboo Flute *Made To Order*
Lilyband Psalmist
A Minor "Beloved" Bamboo Flute *Made To Order*
Lilyband Psalmist
A Minor "Beloved" Bamboo Flute *Made To Order*
The season for Tribe Of Judah Bamboo Flute making is happening again!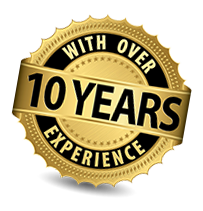 Over 10 years of experience of making bamboo flutes.
This bamboo flute is in the key of A minor. Good beginner flute for all adult hand sizes.
Get your order in today for your flute to be made. It's first come, first serve.