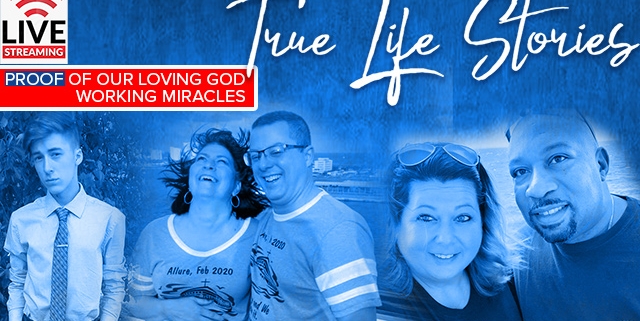 Pastor Rodney Biamby of Healing Hearts Ministries from Rehoboth Delaware is originally from Haiti , he was raised in the rough streets of Brooklyn New York. God radically saved him from those streets but even more from sin and death.
Kaden Kidd has been raised in a Christian home his whole life. From a young age he had prophetic dreams and visions. His father, Pastor Noel Kidd, would have him keep a journal by his bed and record his dreams. Over time he struggled on where he fit in as far as ministry went. Being the next to youngest in a family of 9 kids was a challenge. He found his place through his prophetic gift and being a muse and psalmist.
Pastor Noel Kidd was formerly in the Christian Rock band called Urgent Message. God has done many mighty things for Noel and he has a message to share for God's glory.